Does Audiense have a referral or affiliate program?
The answer is YES! Whether you have an account with us or you don't, follow these steps to join our program.
Follow this steps to join and become one of our many brand advocators:
1. Click on your message icon at the top-right of your screen: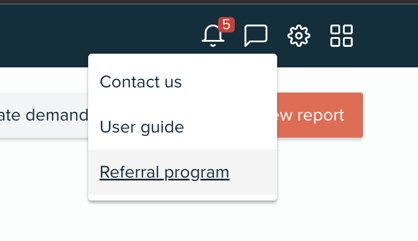 2. Join the program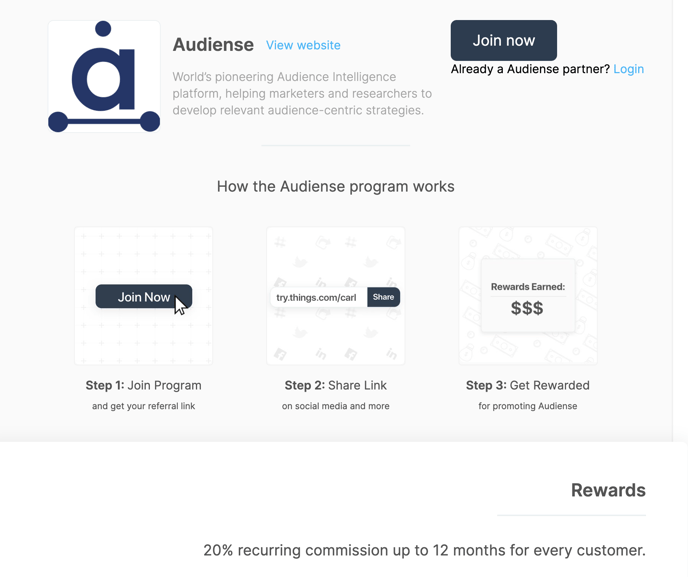 3. What if I don't have an Audiense account? Can I join the affiliate program?
You can do so using the following link.