At Audiense, we take your product feedback seriously!
We know listening to our customers is a sure-fire way to build a better product. We want to take your ideas on board and bring your voice into the projects we choose to invest in.
We use your feedback to identify the most important features, ideas, pain points, and opportunities so that you can get more value from our product as efficiently as possible.
How can you give us product feedback?
Submitting your feedback couldn't be simpler. All you have to do is access the feedback portal which can be found in your Audiense Dashboard within the resource center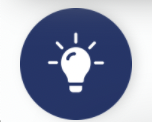 that can be found on the bottom left-hand side.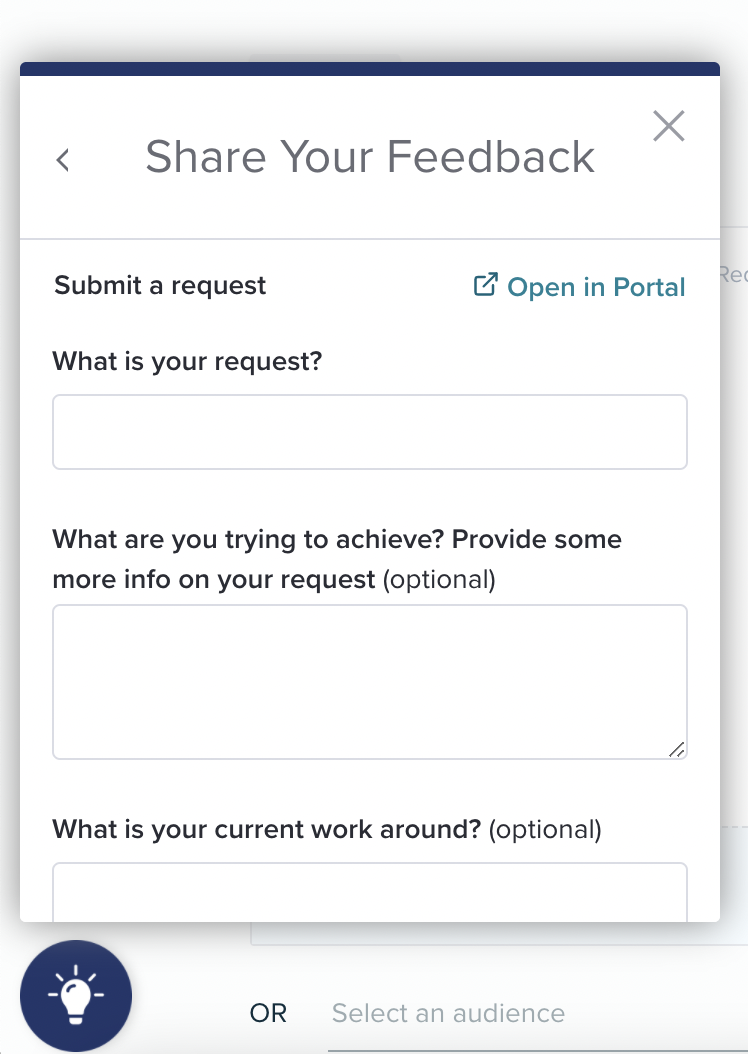 Here you are able to submit your requests directly here OR open in portal to become part of the community and vote on other's requests (this helps with prioritisation!)
To submit your request you must complete answers for the following questions:
What is your request? - here give us a title overview of what your request is about.
What are you trying to achieve? - Let us know the reason why you are requesting this so we can understand your use case better. Here you can also add more detail on your request.
What is your current workaround? - Add some detail of if you are using a workaround to achieve this current objective. This could include Audiense or other tools.
What happens to your product feedback?
All new product feedback requests will be set to the "Awaiting Feedback" status so that more people can vote, prioritize and give us information. This allows us to understand the demand, gather use cases and automatically establish impact and value of your idea.
Our Product Team holds regular product feedback meetings. They discuss the highest priorities for our customers, team members, and prospects and look at how the requests align with our product and overall company strategy.
As the team goes through, they will update the status of each request in the feedback portal so that you immediately know the outcome. If we decide to build a feature or make an improvement, the status will change to "Planned" or "Building". It will be added to our product roadmap.
Our product feedback portal is updated regularly so you will find our most up-to-date information about what is up and coming next.
Note: While the support team will be able to help look up ideas for you, they won't have access to any additional information other than what is provided in the portal. They will not be able to provide an estimate for when your request will be reviewed.